Unlock Your Path to Mastery – You're Invited to C.O.A.C.H!
Conversations
an initiative by Alex Verlek & Coach Lio
Are you a professional coach or a leader who embodies coaching principles?
This invitation is crafted especially for you.
Join us

in celebrating a groundbreaking initiative:

The soft launch of the C.O.A.C.H! Community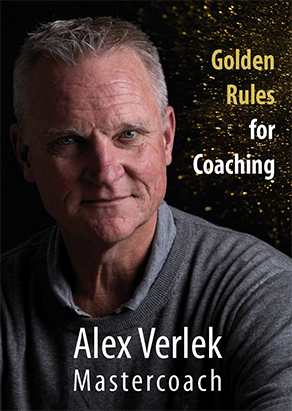 My intention with this book is to invite coaches to reflect on their work and see how they can take it to the next level. To explore how you can serve your coachees even better. This is not exclusively for coaches yet also for all others who're on a mission to make this world a bit of a better place by supporting people who want to move from 'good to great'
This isn't just an event; it's a collaborative platform for those committed to professional growth, innovation, and mastery.
Date and Location
Saturday, September 9, 10:00 AM – 12:00 NOON at The Bureau Dubai, UAE

Connect with like-minded professionals, exchange knowledge, discover and claim your
coaching superpowers.
Don't miss this opportunity to be part of a community that's redefining coaching.
Join us

today, and let's step into the future of coaching – together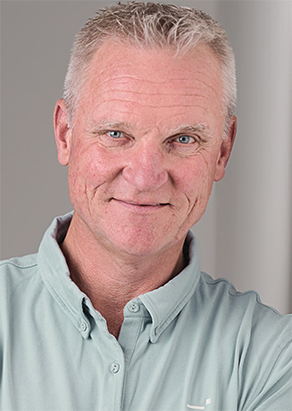 About Alex
Master Certified Coach / CPCC
Senior CTI Faculty member
Author 'Golden Rules for Coaching'
Awareness Builder building an 'Army of Positive Change'
About Lio
High Achievers Coach
Life and Business strategist
Author Amazon best-selling book "Delete"
Founder Heal Coaching
International Wellness Coach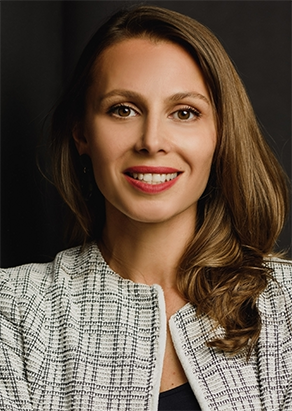 Why sign up for C.O.A.C.H! Conversations?
Build Credibility
Connect with professional coaches and elevate your brand by engaging with a community committed to excellence.
Create Effective Strategies
Tap into 25+ years of coaching experience to enhance your coaching techniques, adapt to various client needs, and provide transformational guidance.
Connect with your coaching strengths
Grow your confidence as a coach by using tools and tactics that wor
C.O.A.C.H! Conversations are a path to mastery for professional coaches and coach-like leaders.