Contact
If you are interested in working together, please fill out a short application form 
here
to see if coaching with me is the next best step. In case you have any further questions / suggestions left, I would love to hear from you. Use the form below or email me at
hello@alexverlek.nl
 I do my best to respond within 48 business hours.
*** Please DO NOT use this email for promotional messages & offers.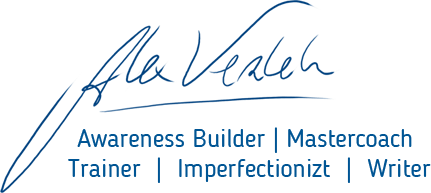 Coaching Works International is registered at the Chamber of Commerce Rotterdam 55240534.
Additional Information: IBAN: NL27INGB0007039406 VAT: NL-8516.21.740.B.01
×
Join ON PURPOSE community
Enter your name and email below to receive instant access to Alex's valuable recources, tips and articles.
Click here to view our Privacy Policy