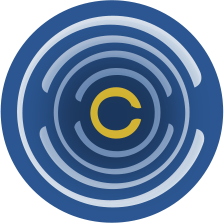 INNER CIRCLE
Exclusive for his Certification Coachees Alex will host 8 sessions per year in which we'll take a deep dive into Co-Activity!
Here is what these one-hour sessions will look like:
Demos
Case studies
Burning Questions
Best Practices
Since these mini-masterclasses are exclusive for Alex's coachees who're currently in, or just finished Certification, you will be with a small group of like-minded people. Coaches from all over the world, so buckle up for colorful and creative diversity!
This unique offer is a free part of the coaching package you book to get through Certification and it will for sure boost your learning.
You will have exclusive access to these free calls as long as you are enjoying your The Full Works or The Extra Mile package.
BACK